Initially, processing the urge to snack is hard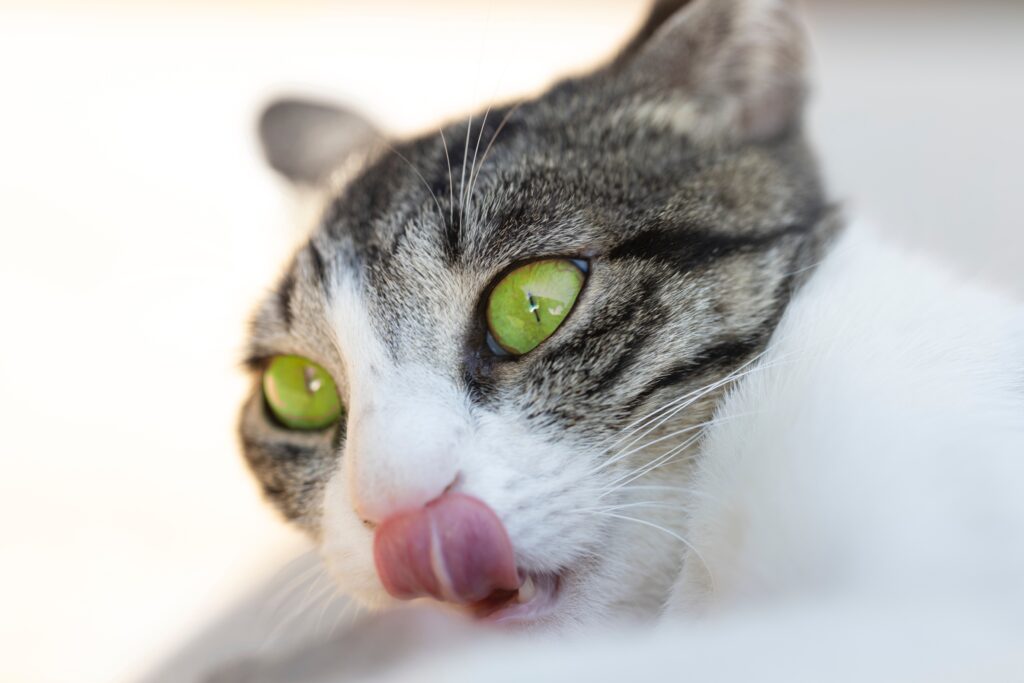 Why should you process a craving?
Are you following through with your plan to stop snacking? If you are I am sure you have experienced cravings.
Willpower?
No, thank you.
Are you using willpower to stop you from snacking?
It works. Initially.
Unfortunately, it only works for a while.
That is why we get mixed up. We use willpower; it works for a bit. We think it is the solution.
However, we cannot keep it for long. We give up. We think there is something wrong with us.
What about trying something different?
Continue reading

"How to process a craving. No willpower needed."