For real. This is happening.
Processing disappointment is not easy.
I have had a big disappointment this week.
Something I wanted, badly, will not happen.
Processing disappointment
Uncomfortable emotions are coming up. I know I am creating them with my thinking (I used to think this was BS):
disappointment and sadness: 'I really wanted it', 'I lost my chance'
some puzzlement, confusion: 'how did this happen?'
anger: 'it's not fair'
and even shame: 'I did something wrong'
I know I need to process these emotions rather than reject them, resist them, react to, or avoid them.
I am proud. I am not using my old favourite avoidance tools: eating chocolate ('I deserve it,' 'It will cheer me up'), drinking wine ('I'll stop thinking about it,' 'It will help me sleep'), stop exercising ('I don't feel like it').
Admittedly, I did use Netflix last night. I watched a silly film until I was tired enough that I could fall sleep and avoid thinking about it. So, yes, I am avoiding.
That is OK. Awareness will do for now.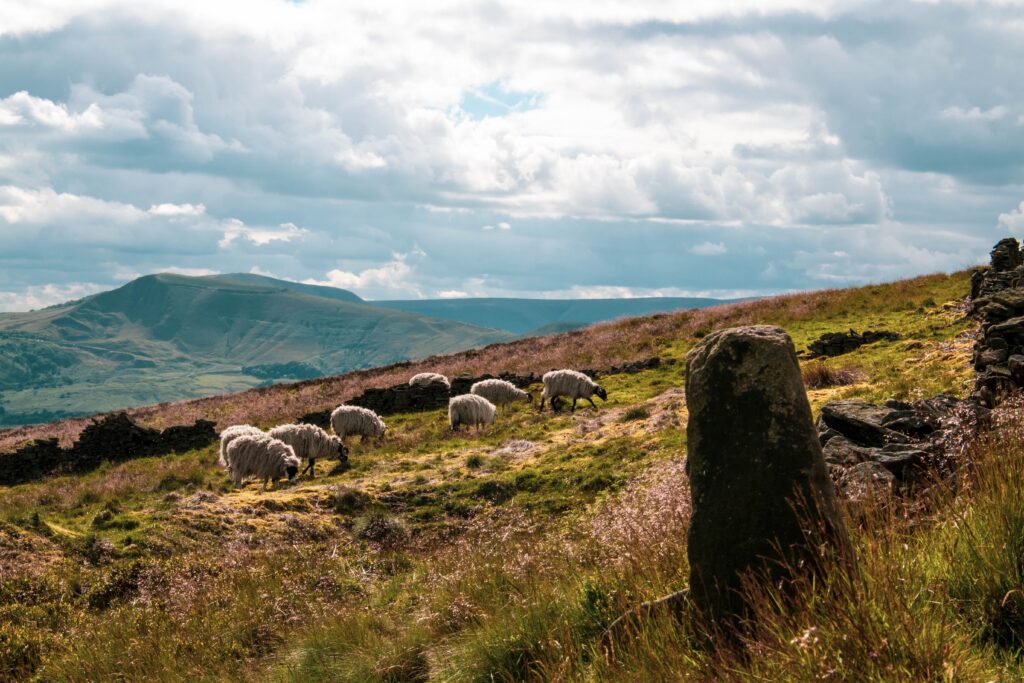 I am going away this week to a remote place. It is half term in the UK.
There is no WiFi. That will take care of the Netflix.
It was already planned. It will be perfect for 'processing emotions'. I am curious how the week will pan out.
Hopefully, the sheep will not mind.
I feel this urge to feel better. I want to go to the place where I brainstorm all the reasons why this was the best that could ever happen to me. All the good things that will come out because this thing I wanted badly will not happen.
I am just trying to feel better. Too soon for that.
Processing first.
Have a wonderful week.