From saying no to sugar to not wanting it, and what has 100 to do with it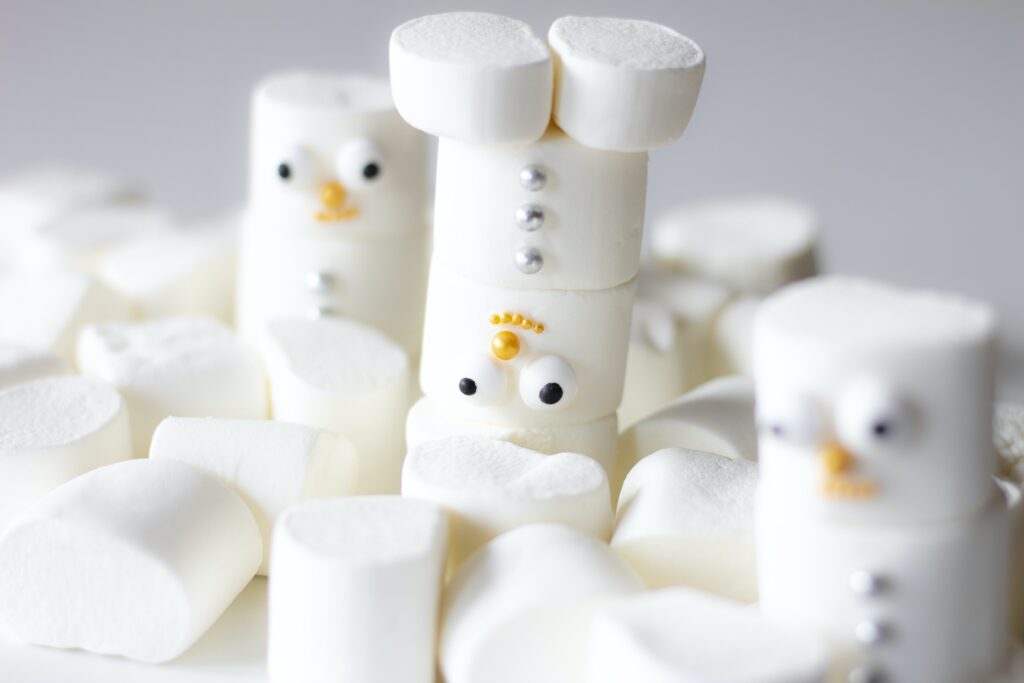 When will I stop wanting sugar? Or is it savoury for you?
Never?
If you like or have liked sugar, wanting to eat it is unlikely to magically vanish.
Sugar creates a biological reaction in your brain. Your brain will want more and is incredibly creative getting you to give it to it.
"You deserve it"
"You've been so good"
"One piece will not matter"
"Nobody will know" (like the only person that matters in all of this, you, will not notice 😊).
Continue reading

"How to stop wanting sugar"