Caring what other people think of you?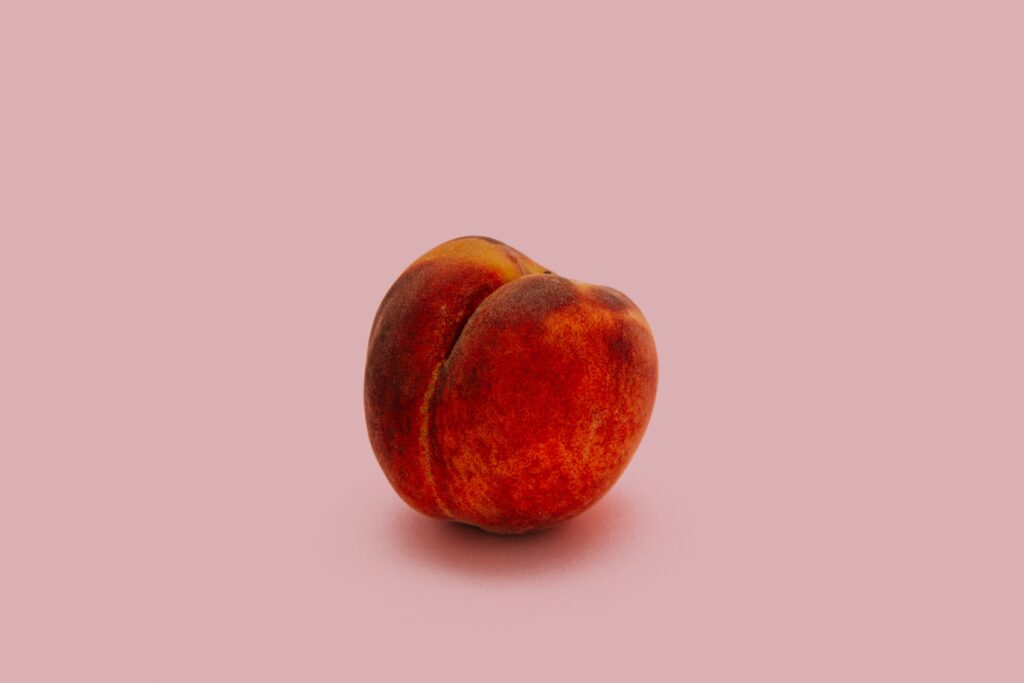 I have been thinking lately about how many things in the world do not happen because we are too afraid of what others think of us if we do them.
How many times do we end up not starting new adventures because we worry what others say before even attempting it (e.g., changing jobs, changing city or country, changing things that are important to us).
I know it is the reason I haven't started, or has taken me longer to start, new things.
The fear of what others think of us is the best censorship. It is self-imposed.
Continue reading

"Not everybody likes peaches. You are a peach. Now what?"